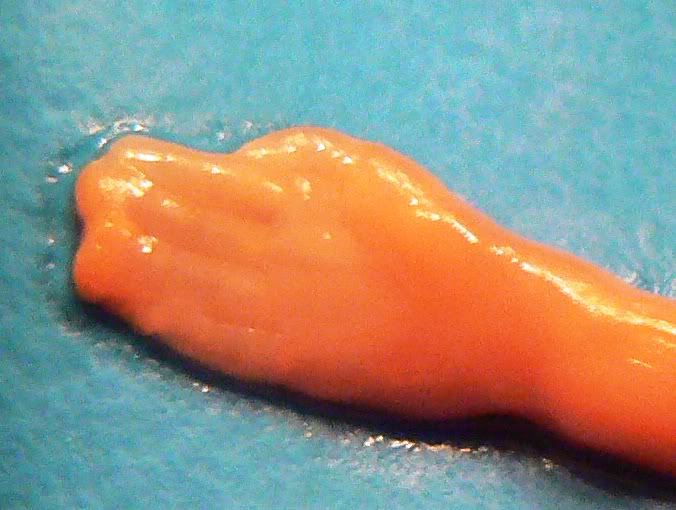 Having been through 7 losses so far myself, I can relate to how you must be feeling right now. Our most recent loss was our 4 month old, Levi Samuel (his small hand pictured above). Read more here and here on our loss of him. I pray that these verses, sayings and poems minister to you as they did and still do to me. Feel free to comment with additional verses and I will add more to this collection.
Luke 24:5 going through my head right now... "Why do you seek the living among the dead?"
"And if our hope in Christ is only for this life, we are more to be pitied than anyone in the world..." ~ 1 Corinthians 15:19
"Heaven is not here, it's There. If we were given all we wanted here, our hearts would settle for this world rather than the next. God is forever luring us up and away from this one, wooing us to Himself and His still invisible Kingdom, where we will certainly find what we so keenly long for." —Elisabeth Elliot
"When you go through deep waters,I will be with you. When you go through rivers of difficulty, you will not drown. When you walk through the fire of oppression, you will not be burned up; the flames will not consume you. For I am the Lord, your God, the Holy One of Israel, your Savior..." Isaiah 43:2-3a
"But as for me, I know that my Redeemer lives, and he will stand upon the earth at last. And after my body has decayed, yet in my body I will see God! I will see him for myself. Yes, I will see him with my own eyes. I am overwhelmed at the thought!" ~ Job 19:25-27

"He heals the brokenhearted and binds up their wounds." Psalm 147:3
Rejoice! You chose LIFE for your child...no matter how short it was...by loving that child from the time of conception to natural death, through stillbirth or miscarriage!

A BABY'S SECRET
I'm just a little person who didn't make it there;
I went straight to be with Jesus,but I'm waiting for you here.
Don't you fret about me, Mommy,I'm of all God's lambs most blessed;
I'd have loved to stay there with you,but the Shepherd knows what's best.
Many dwelling here where I live,waited years to enter in;
Struggled through a world of sorrow,and their lives were marred with sin.
So, sweet Mommy, don't you sorrow
Wipe those tears and chase the gloom
I went straight to Jesus' bosomfrom my mother's womb.
Thank you for the life you gave meIt was brief, but don't complain...
I have all of heaven's glory...suffered none of earthling's pain.
- by Sandi Johnson